Like always, we offer you our 4 different types of Christmas trees:
Nordman, Spruce, Omorika. This year, a new tree has been added. We offer you natural flocked Chirstmas trees, in white or in any other color.  Discover all about these different trees by simple clicking on the page.
To order, please click on the link below each page.
The Christmas star,  «Rolls Royce» of the Christmas tree.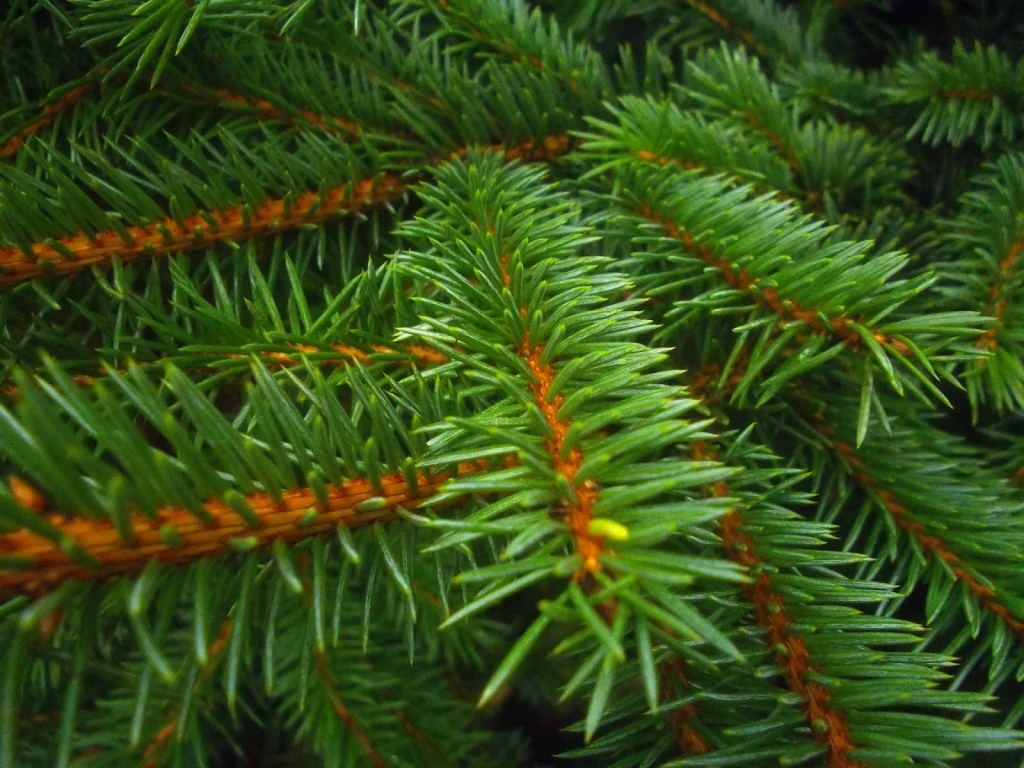 The perfumed traditional Christmas tree.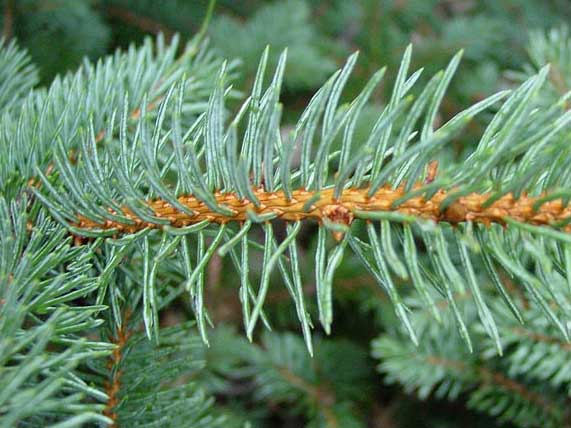 A natural snowy Christmas tree for a surprising decoration!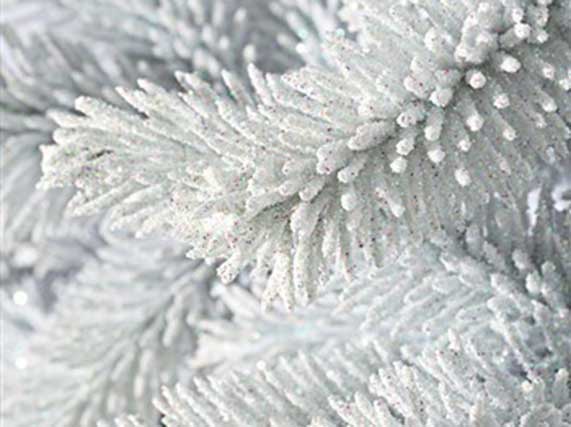 A Christmas tree with blue reflections!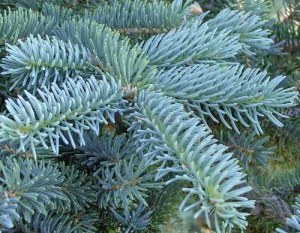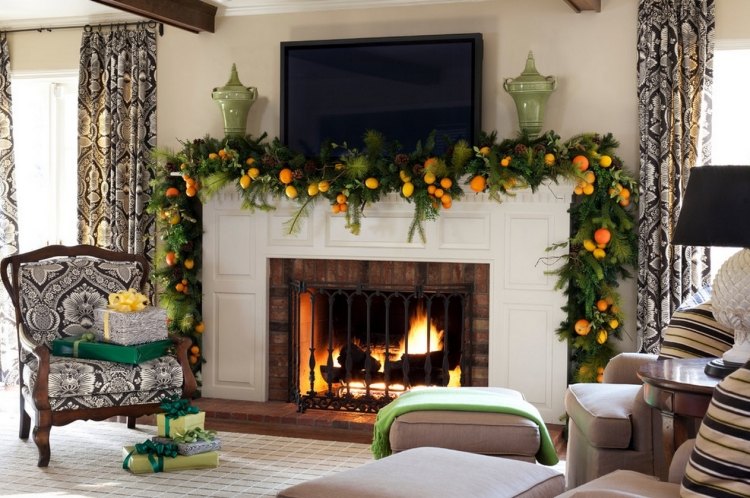 Discover our prices, free delivery!